In 1935 Tadashi Fukuda founded a medical device manufacturing company known today as Fukuda Sangyo Co., Ltd. We continue to strive building medical devices for patients in need of our technology. Today, we focus on our partnerships with clinicians, hospitals, and clinics using their valuable insights to develop innovative technologies such as pulmonary function testing systems.
We also partner with leading sleep technology and cardio-respiratory manufacturers abroad by importing and distributing their innovative product solutions throughout Japan. We have decades of experience in providing regulatory, quality control, technical and customer service support to foreign medical device manufacturers.



We provide clinicians with innovative medical product solutions to help patients, young and old, suffering from respiratory disorders to alleviate pain and restore health.

In recent years, medical device companies have utilized rapid advancements in technology to develop innovative products. At the same time, medical care has also experienced rapid changes in clinical procedures and patient management. These trends will continue to accelerate.
We at Fukuda Sangyo will continue to monitor these trends to provide more advanced, more effective, and safer equipment to our customers. It is our mission to alleviate the physical and mental pain of patients in order to improve their quality of life. We continue striving to find solutions to the many challenges within healthcare and the medical field.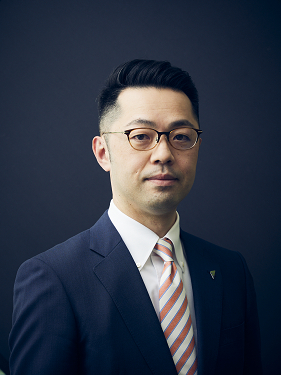 | | |
| --- | --- |
| Company Name | Fukuda Sangyo Co., Ltd. |
| Established | 1935 (predecessor of Fukuda Sangyo, Fukuda Denki Seisakusho) |
| President | Rikiya Fukuda |
| Capital | 90 million yen |
| ISO | ISO13485 Medical Device Quality Management System |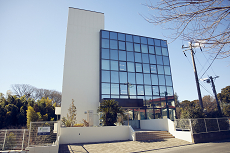 Headquarters
996 Nazukari, Nagareyama-City, Chiba 270-0145, Japan
TEL +81 4-7147-1622
FAX +81 4-7147-2192
Nearest station: Minami Kashiwa Station(JR Joban Line)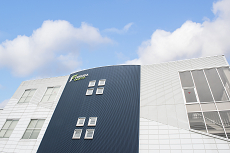 Factory
1071-7 Takata, Kashiwa City, Chiba 277-0861, Japan
TEL +81 4-7147-1622
FAX +81 4-7142-7780
Nearest station: Kashiwa Station(JR Joban Line)
Kashiwanoha Campus Station (Tsukuba Express)